Princeton Tec
Items 1 to 3 of 3 total
At a mere 96 grams and the ability to use lithium AAA batteries (reducing the weight to just 82 grams), the Quad is easily the...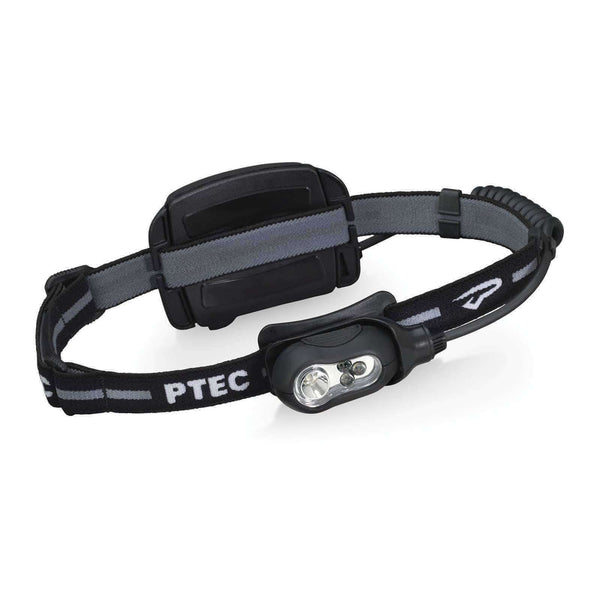 Starting with the hybrid LED array of the Remix head lamp, the Remix Rechargeable gains a rechargeable lithium-ion battery pack, rear mounted to increase balance...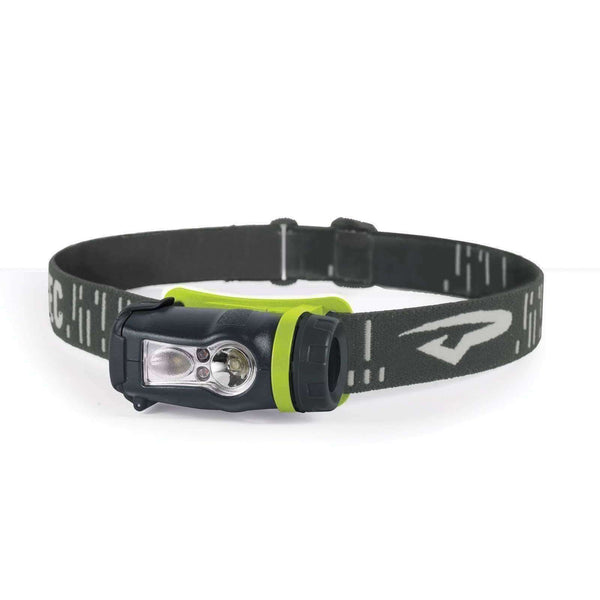 The Axis Rechargeable headlamp shares a common platform with the alkaline-powered Axis. Employing a really clever user interface that allows direct access to any mode...